Leeds Office Tel: 0113 345 1180
Leeds Office Tel: 0113 345 1180
Konnect removals company based in Leeds, West Yorkshire.
Trying to find a removals company that you can trust with your possessions can really add to the general stress of moving your house or business. You can spend hours searching for moving companies in Leeds that have the depth of experience that you want to see, and end up thinking the best thing might be to take on the massive job yourself, or go with a removals company that you're not sure you can trust.
Luckily for you, you have found our site! We provide a removal service in Leeds that comes with a wealth of experience, where we are dedicated to providing you with the support you need to make your move go as smoothly as possible. Whether you are looking for a house moving service or need to relocate your business, we will work with you to make sure that you're hiring the best removal company in Leeds!
We understand that when it comes to your domestic removals in Leeds, your possessions are of the utmost importance. We provide blankets and load straps for every move to ensure that all of your goods travel securely and arrive at your new location without any bumps or scrapes. We also know that lifting and carrying your domestic or business goods needs extra care, not only to protect the items but also to remove the stress of having to load everything yourself. This is why we have our highly trained crews to help out, and we can provide 1, 2, or 3 people to help out with the move. Our crew aren't just any old movers, these are very experienced people who know exactly how to protect your goods during your move using the right equipment and loading techniques. We are proud of our team and know that they make us one of the most trustworthy removals services in Leeds and the surrounding areas.
Arranging business or house removals in Leeds doesn't need to be a chore when you hire the right removals company. Whether you're looking to move single items or a whole office, we have the vehicles, crew, and most importantly experience to take your items from A to B. There's no need to search through hundreds of moving companies in Leeds, just get in touch with us for a friendly chat about your needs and the type of removal you're looking for, and we will be happy to discuss the best service for you.
Our Removal Services: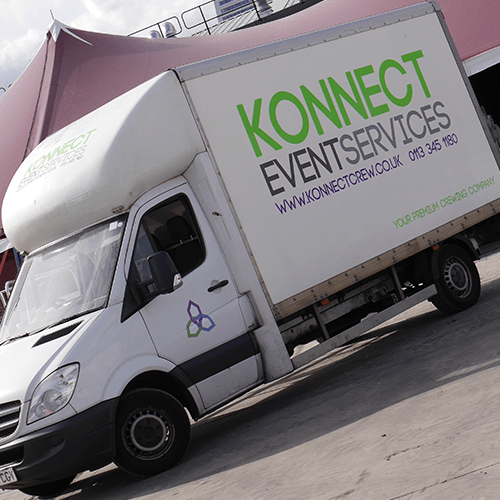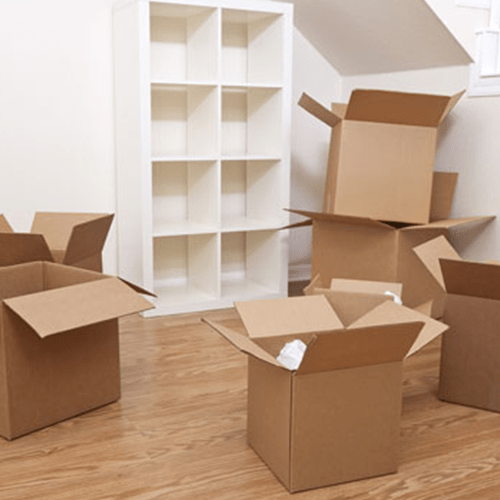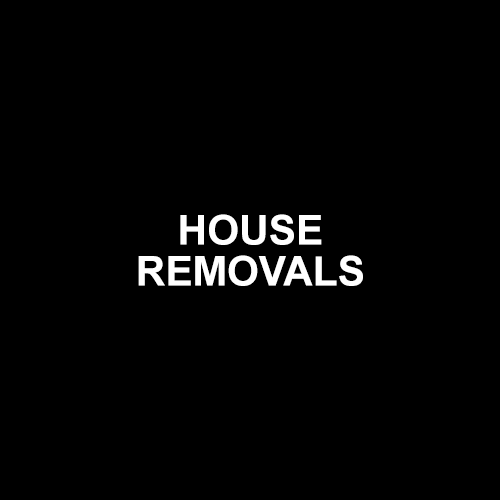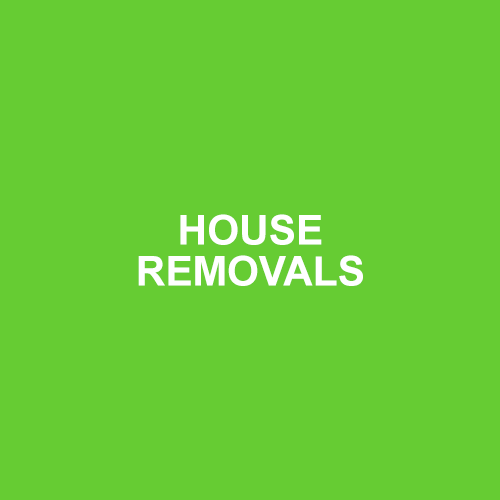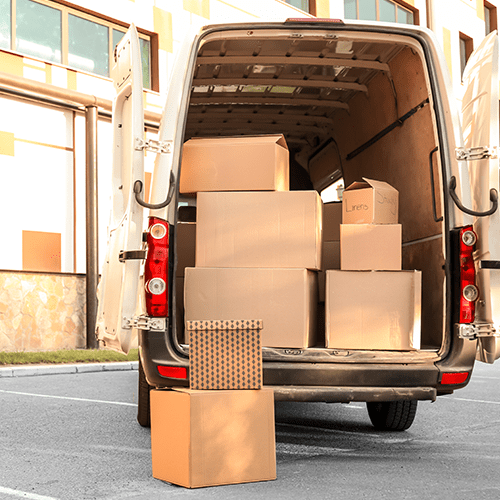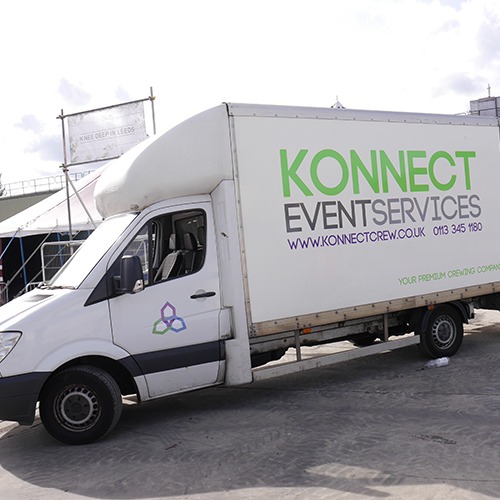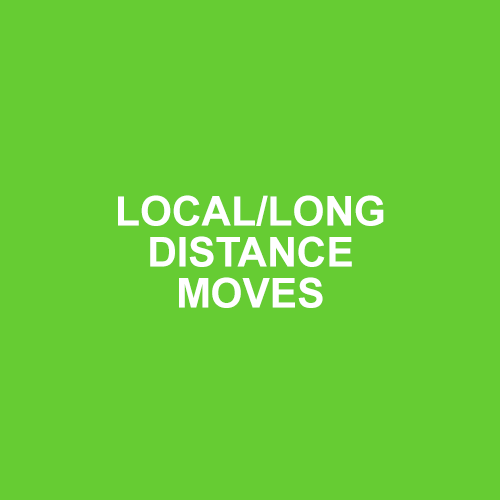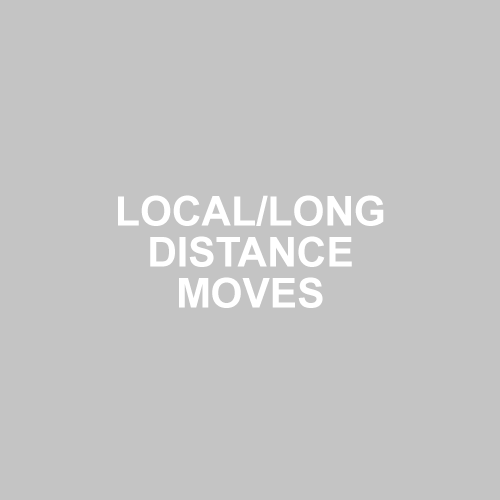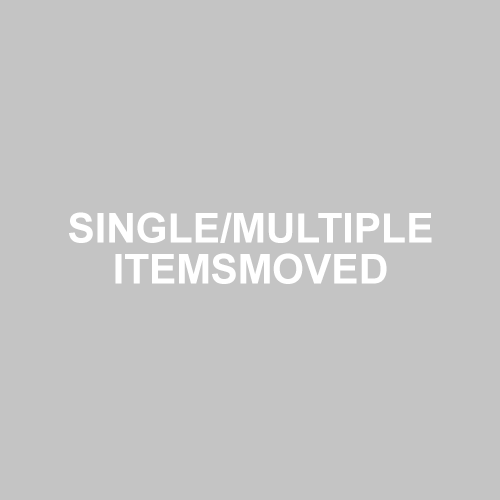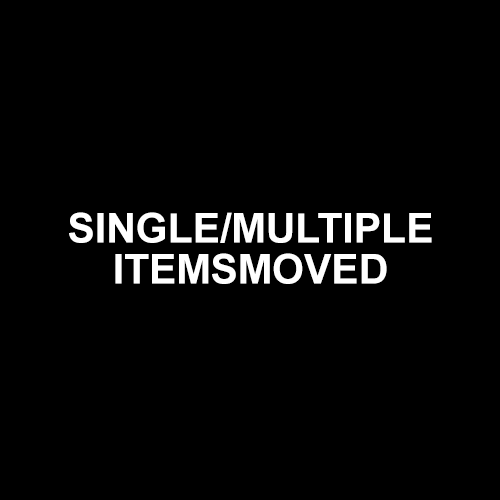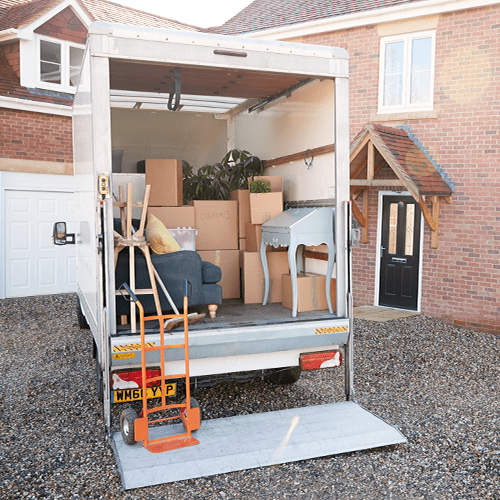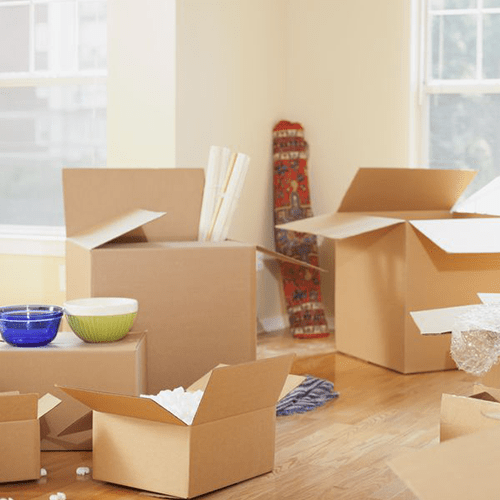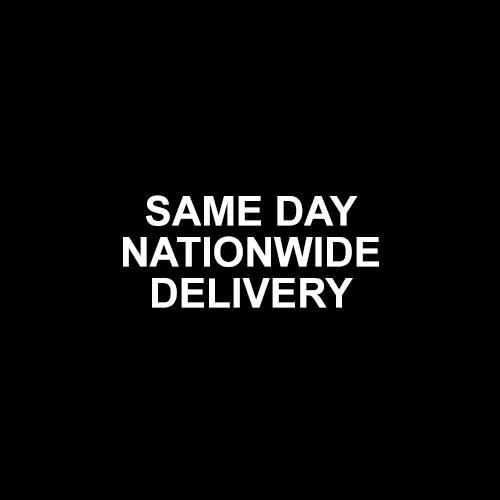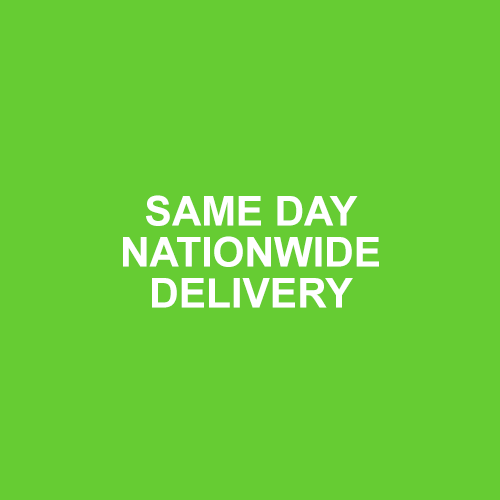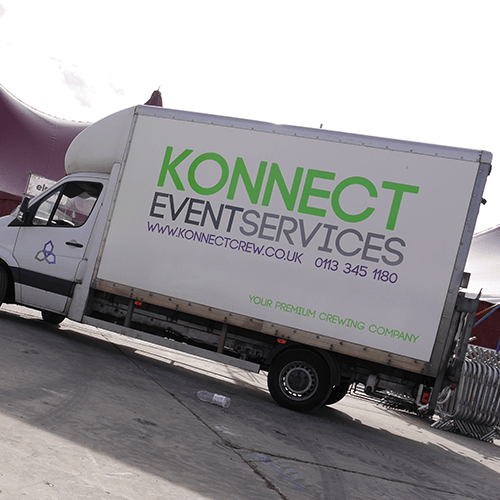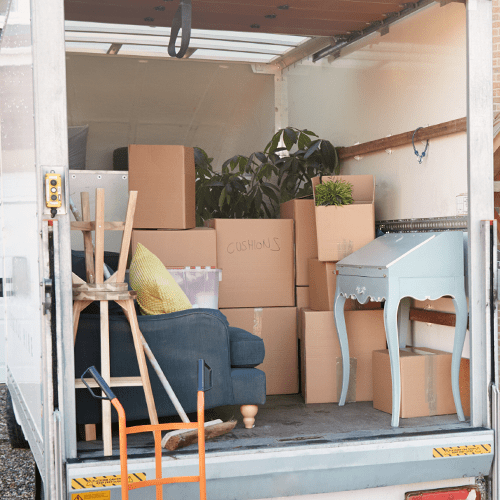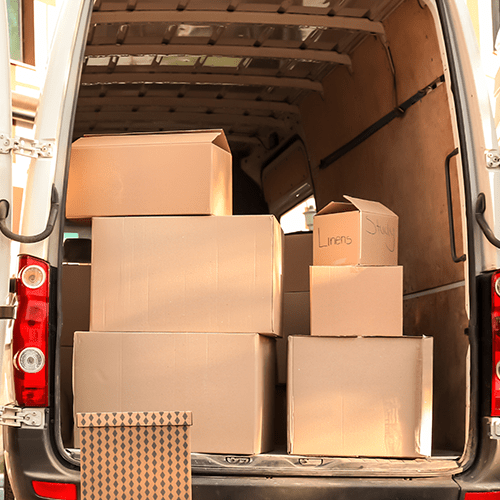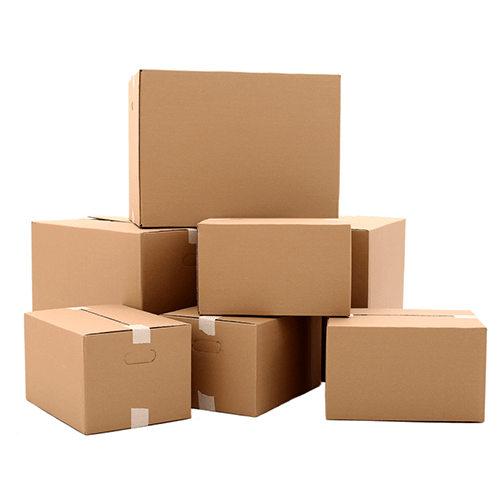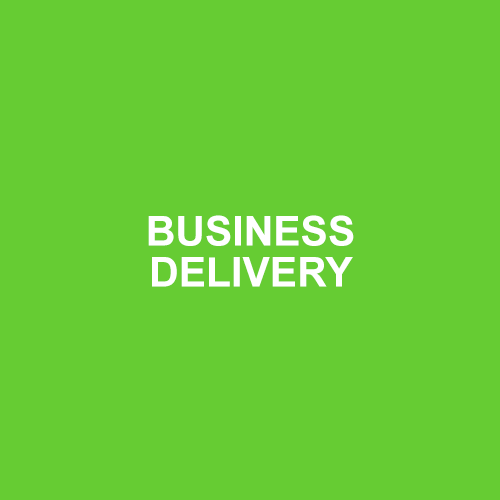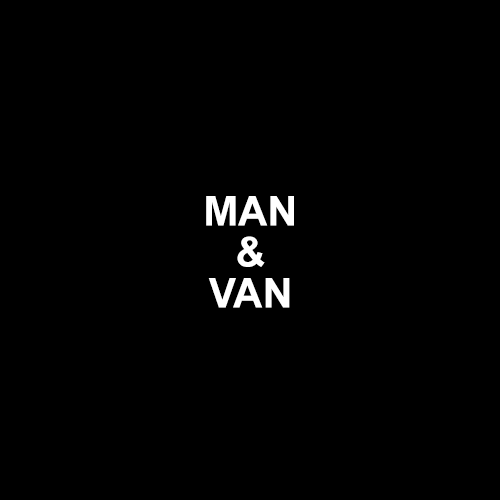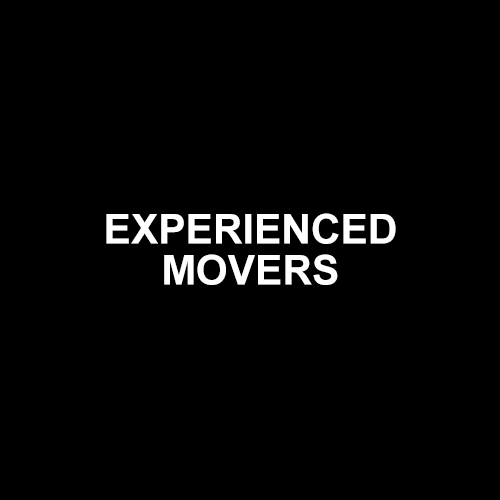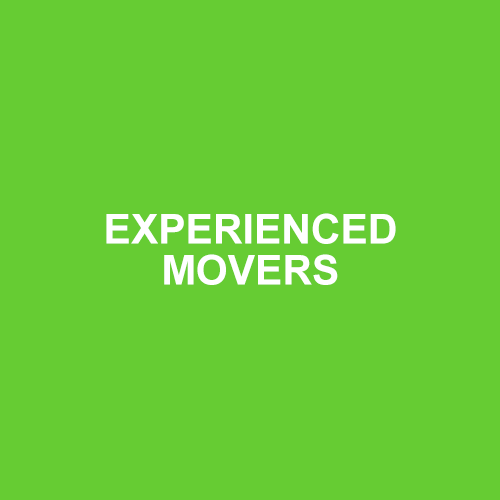 COVID Guidance
We take our staff and clients health and safety very seriously and thus have put a comprehensive risk assessment in place. This brings us into line with HSE " Staying Covid-19 Secure in 2020″ Policy. All staff have been fully briefed on this and all relevant PPE has been purchased.
We will continue to monitor Government guidelines and adapt business practises accordingly. We are committed to being a trustworthy and responsible removals company.
For more information about our services or for a competitive quote call us on 0113 345 1180 or send us an email to [email protected]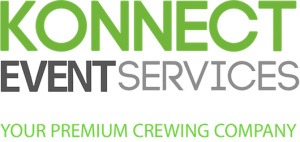 Konnect Event Services
Unit 3, Clayton Wood Bank
Lawnswood
Leeds
LS16 6QZ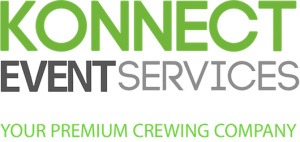 Konnect Event Services
Unit 3, Clayton Wood Bank
Lawnswood
Leeds
LS16 6QZ