UK Head Office Tel: 0113 345 1180
London Tel: 0207 748 0340
UK Head Office Tel: 0113 345 1180
London Tel: 0207 748 0340
Konnect Event Services are specialists in providing highly skilled and professional manpower to live events and media industries throughout the UK and Europe.
With a head office in Leeds and teams based in the North and South of England we have good coverage across the country to service all your crewing needs.
Want to know more?…request a callback.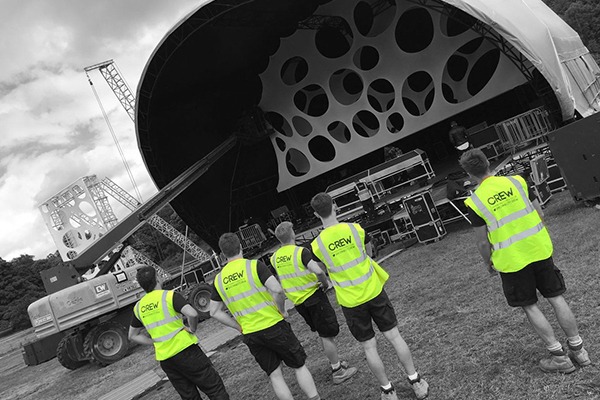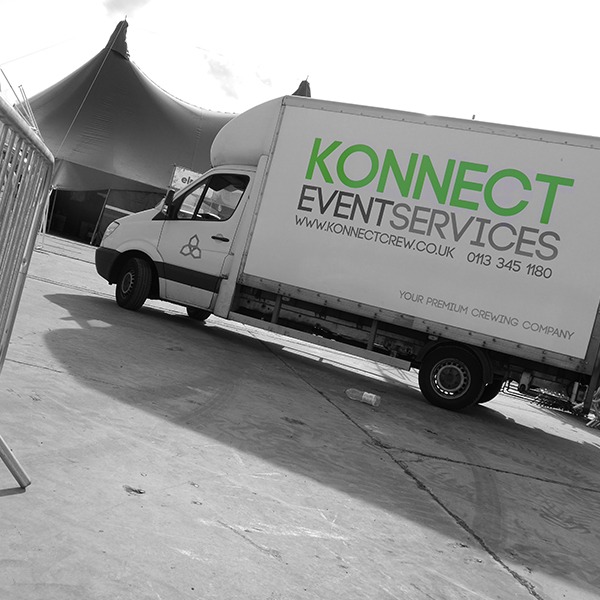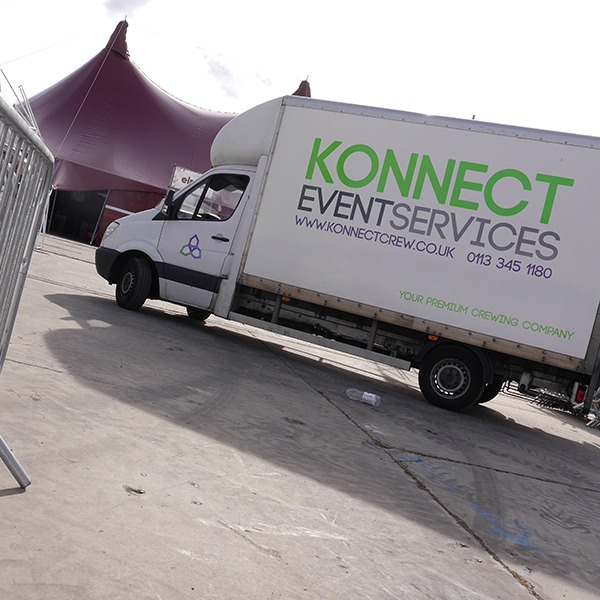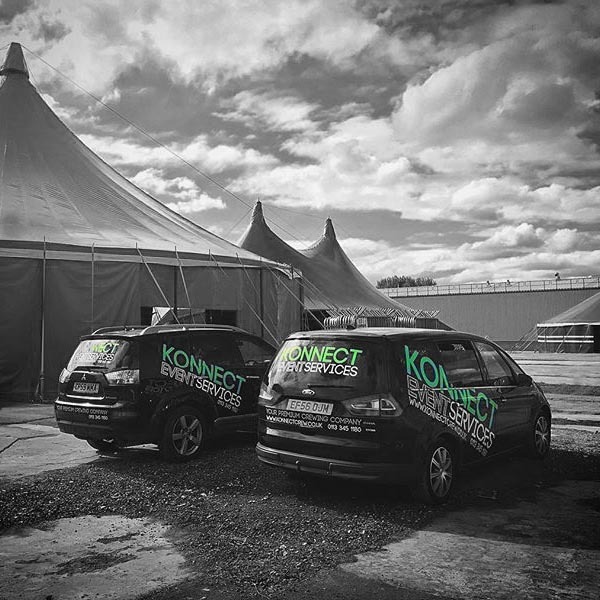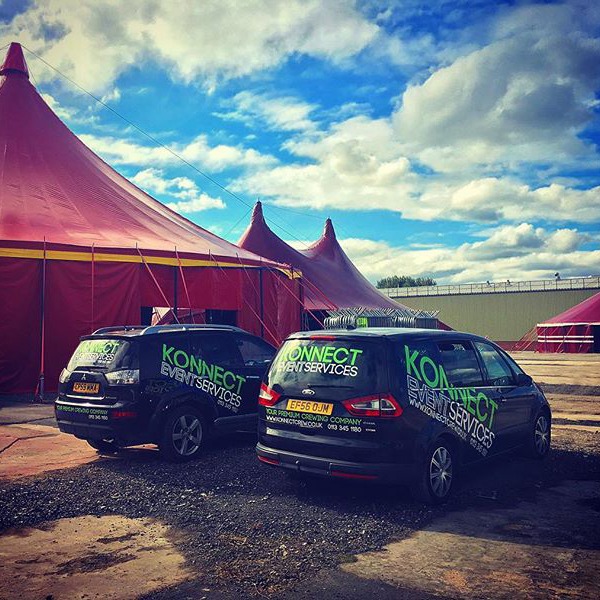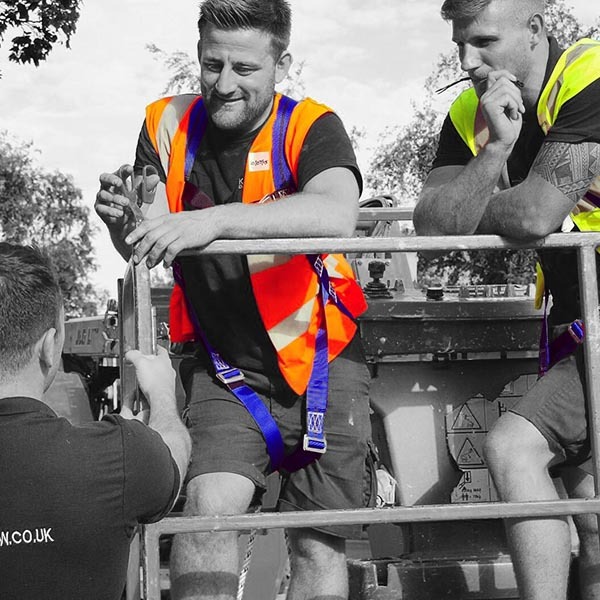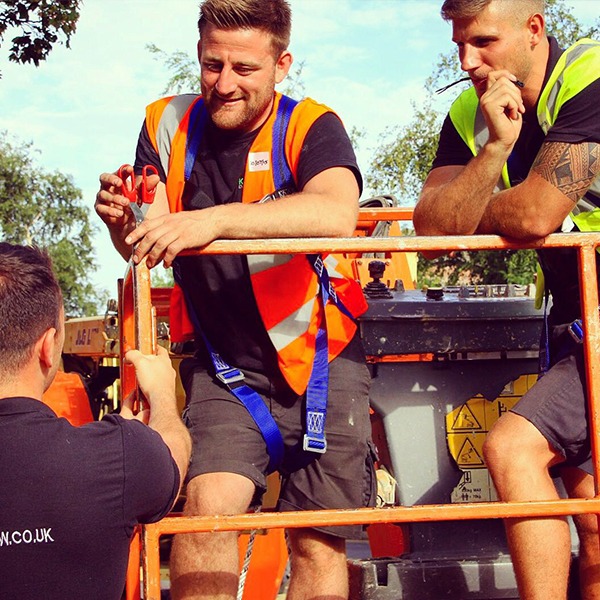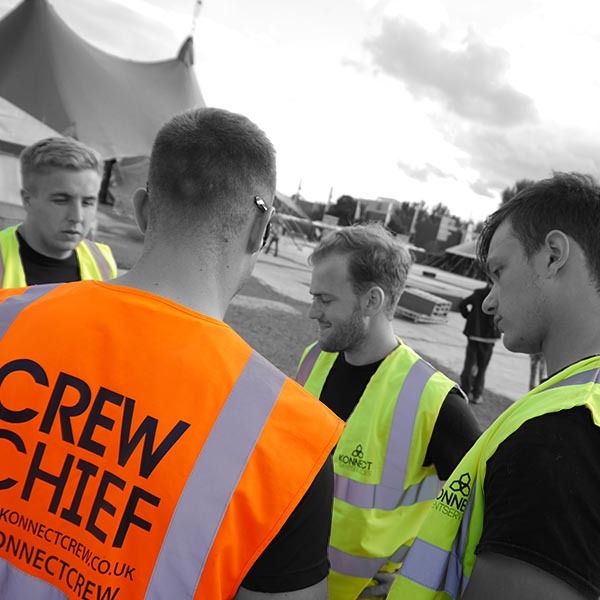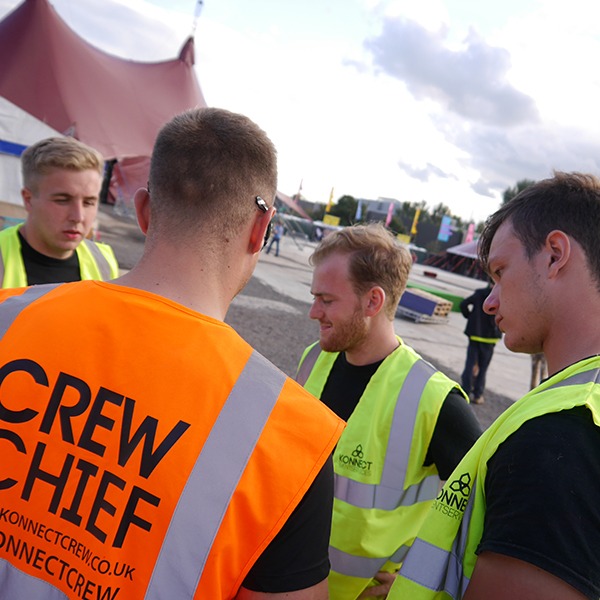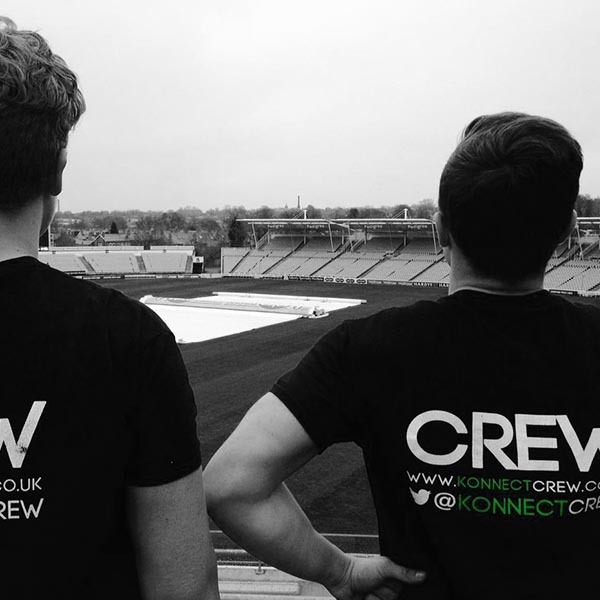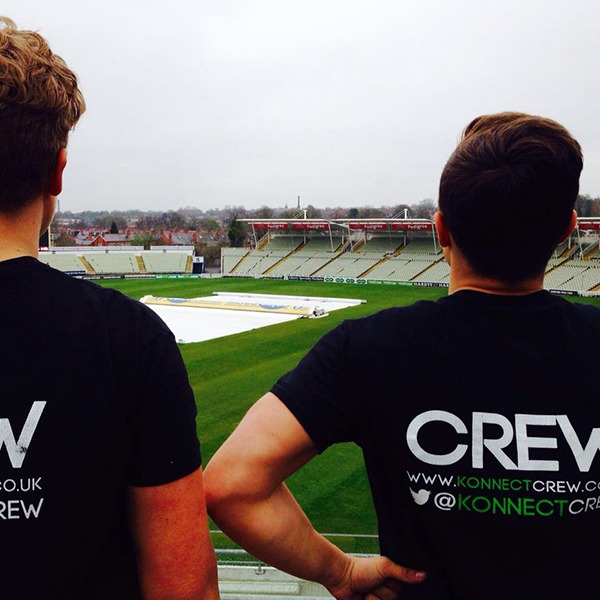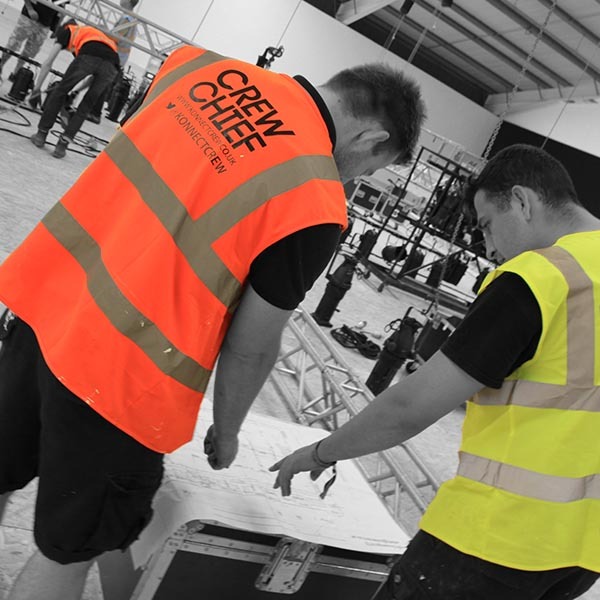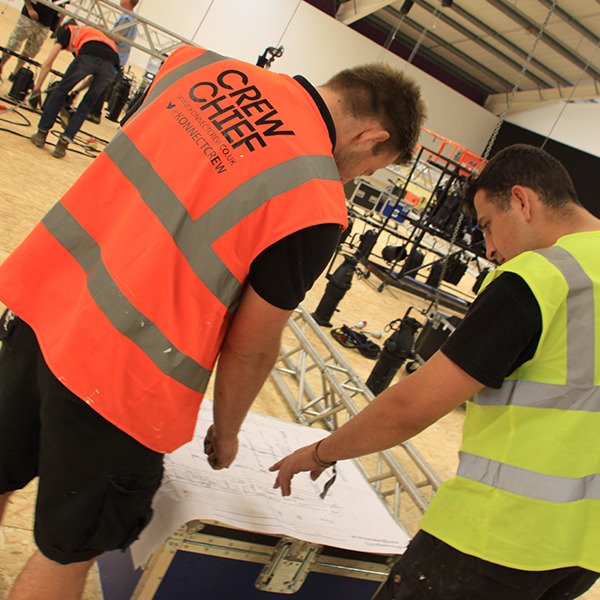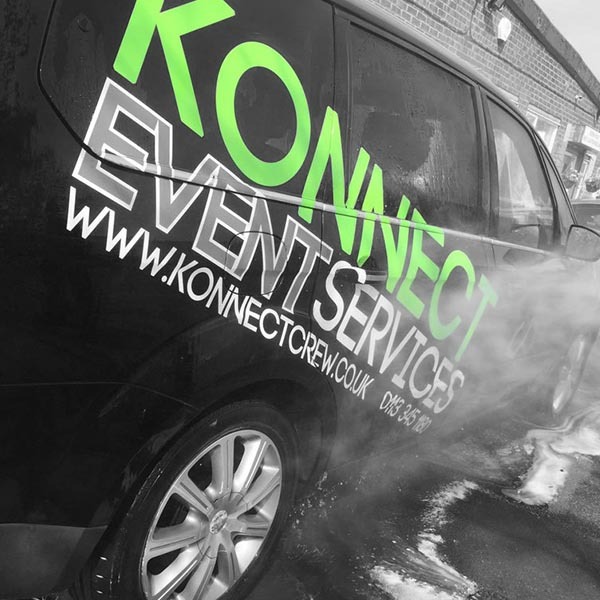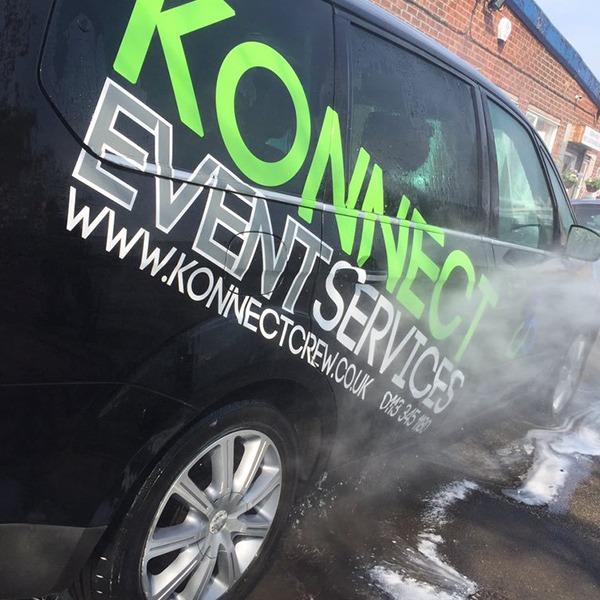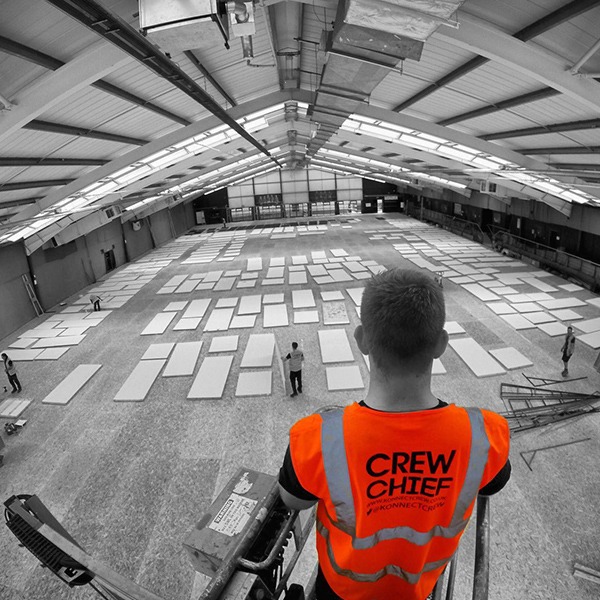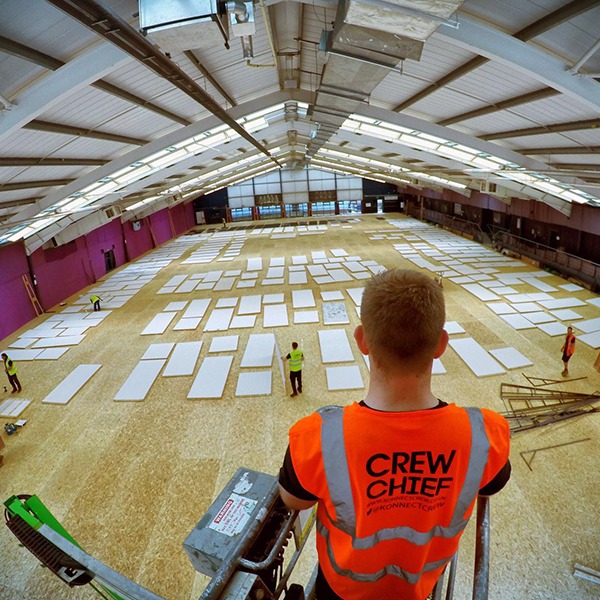 "Thanks for the London crewing team at Konnect, the guys are always punctual, communicative, willing and trustworthy, it is also great to work with a relatively consistent team who arrive onsite well briefed and knowing what we need…"

"We've worked with numerous crewing companies in London but we've found Konnect to be the best in every way. Reliable, professional, client-facing crew every time."

"We use Konnect for all our consumer and trade shows. The team always go above and beyond and are super friendly and helpful. My jokes are shit and they always laugh."

"Konnect have been a great partner to work with across a range of different experiential events. They offer an amazing stress-free service & always receive glowing feedback from our clients."

"We can always rely on Konnect to deliver hard working and efficient crew. The team are a pleasure to work with and always go above and beyond"

"We have always found Konnect to be reliable, punctual and trustworthy. I would not hesitate to recommend their services."

"We have worked closely with Konnect crew for several years and they continue to surprise us with their hard work, commitment, and reliability. I have found they are always willing to go that extra mile and I would gladly recommend their team."

''Everything was delivered to the exact requirements. The guys were hard working, courteous, contentious and fully engaged with everything they were asked to do. Can't thank them enough for their work, and love to work with them again in the future.''

"Thanks for the London crewing team at Konnect, the guys are always punctual, communicative, willing and trustworthy, it is also great to work with a relatively consistent team who arrive onsite well briefed and knowing what we need…"

"We've worked with numerous crewing companies in London but we've found Konnect to be the best in every way. Reliable, professional, client-facing crew every time."

"We use Konnect for all our consumer and trade shows. The team always go above and beyond and are super friendly and helpful. My jokes are shit and they always laugh."

"Konnect have been a great partner to work with across a range of different experiential events. They offer an amazing stress-free service & always receive glowing feedback from our clients."

"We can always rely on Konnect to deliver hard working and efficient crew. The team are a pleasure to work with and always go above and beyond"

"We have always found Konnect to be reliable, punctual and trustworthy. I would not hesitate to recommend their services."

"We have worked closely with Konnect crew for several years and they continue to surprise us with their hard work, commitment, and reliability. I have found they are always willing to go that extra mile and I would gladly recommend their team."

''Everything was delivered to the exact requirements. The guys were hard working, courteous, contentious and fully engaged with everything they were asked to do. Can't thank them enough for their work, and love to work with them again in the future.''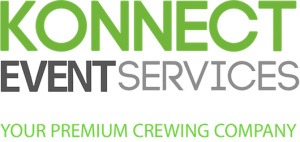 Konnect Event Services
Unit 3, Clayton Wood Bank
Lawnswood
Leeds
LS16 6QZ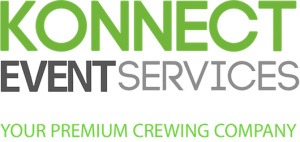 Konnect Event Services
Unit 3, Clayton Wood Bank
Lawnswood
Leeds
LS16 6QZ