UK Head Office Tel: 0113 345 1180
London Tel: 0207 748 0340
UK Head Office Tel: 0113 345 1180
London Tel: 0207 748 0340
Contact our UK Head Office
If you would like further information on our services please call us on 0113 345 1180, or complete the form below and we'll contact you, alternatively send us an email to [email protected].
If you would like to contact our London team, call us on 0207 748 0340, or click here to send them a message.
Konnect Event Services, Unit 3, Clayton Wood Bank, Lawnswood, Leeds, LS16 6QZ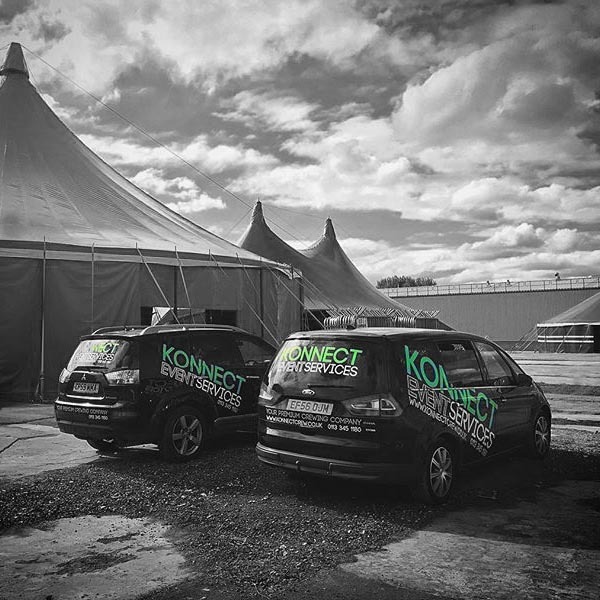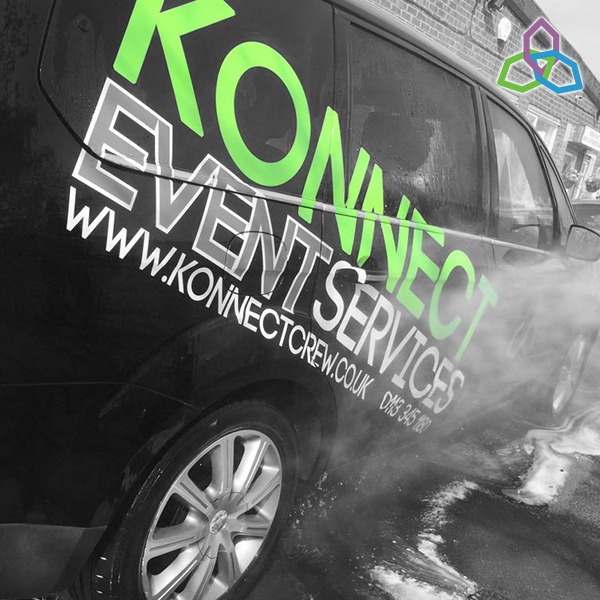 We're good at what we do. Let's talk…
We are just a phone call or email away.  We're really friendly and would be pleased to chat to you about your event and how we might be able to help. Call us on 0113 345 1180 or drop us a line and we'll get straight back.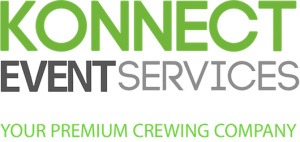 Konnect Event Services
Unit 3, Clayton Wood Bank
Lawnswood
Leeds
LS16 6QZ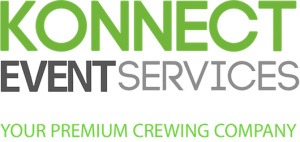 Konnect Event Services
Unit 3, Clayton Wood Bank
Lawnswood
Leeds
LS16 6QZ