UK Head Office Tel: 0113 345 1180
London Tel: 0207 748 0340
UK Head Office Tel: 0113 345 1180
London Tel: 0207 748 0340
Reliable
Consistently delivering for top brands during the past 4 years, with over 30 year's event experience in our management team we take away the stress so you can focus on being there for your client.
Trustworthy
The vast majority of our clients book us for more than one job, often choosing Konnect to become their exclusive crew provider for all their events.
Professional
Konnect crew are dressed in smart uniforms at all times on site, they are trained to be client facing, always displaying appropriate language and behaviour.
Efficient
We constantly hit our client's targets for setup/take-downs, regularly improving upon previous crew suppliers saving you time and money.
Value for Money
Our rates our highly competitive, often beating the competition and as we continually deliver on our promises we're confident you'll view our services as excellent value.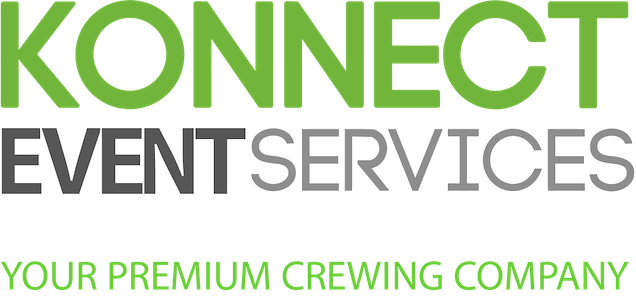 Our approach
We do not recruit mass numbers of crew, instead our close team is made up of highly trained, experienced and motivated individuals who can efficiently connect with your team and take on a level of responsibility that is not usually entrusted with event crew.
Core values
A strong core value of ours that is shared throughout our team is that we believe in building close personal relationships with our clients so that they know they can rely on us when we are most needed.
Why choose us?
We have the knowledge and experience to work on an event of any size. Whether you need us for 3 hours or a matter of months our level of commitment and attention to detail will not falter – it is this dedication that is driving our reputation & demand forward within the events industry.
The Konnect Team has been built with you in mind, everyone within Konnect Event Services has a strong passion for events and for delivering a high-quality service time after time. Below you can meet our experienced management staff, we are always happy to help and would welcome the opportunity to discuss with your event needs.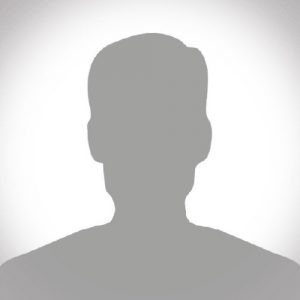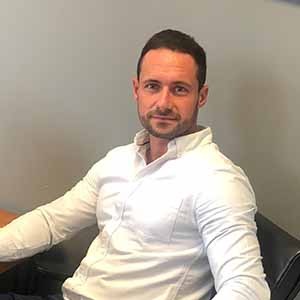 Craig Lynch
Business Development Manager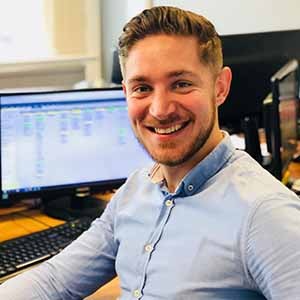 Joe Shaw
Operations Manager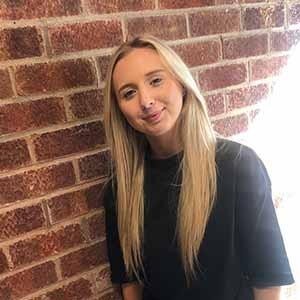 Deanne Coss
Accounts Assistant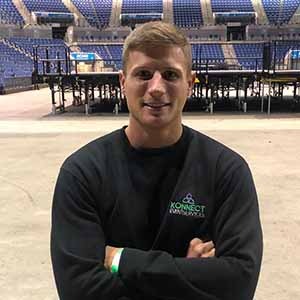 Alex Orr
Senior Crew Chief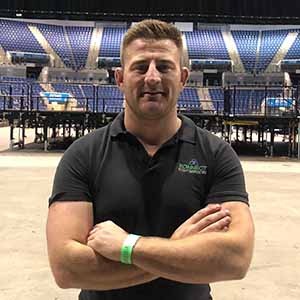 Jamie Heron
Senior Crew Chief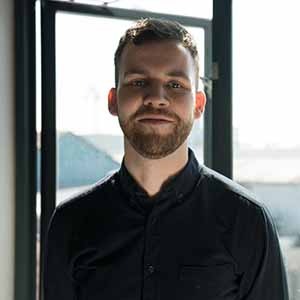 Daniel Popplewell
London Region Manager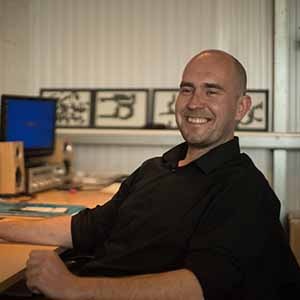 Jaanus Pargmaa
London Crew Coordinator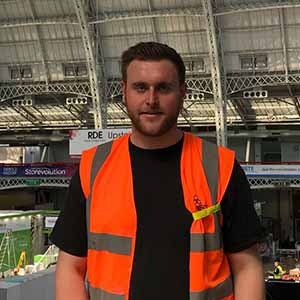 Anthony Keddy
Senior Crew Chief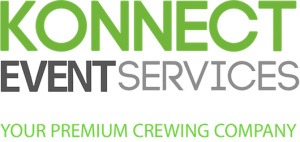 Konnect Event Services
Unit 3, Clayton Wood Bank
Lawnswood
Leeds
LS16 6QZ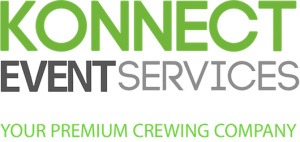 Konnect Event Services
Unit 3, Clayton Wood Bank
Lawnswood
Leeds
LS16 6QZ