UK Head Office Tel: 0113 345 1180
London Tel: 0207 748 0340
UK Head Office Tel: 0113 345 1180
London Tel: 0207 748 0340
Want a career with Konnect?
Konnect Event Services are a premium supplier of Events Crew nationwide. We are always looking to take on reliable people and if you think you've got what it takes drop us a CV and we'll be in touch.
The job:
We are the labour for the events industry. We're a nationwide company with branches in London, Leeds, Liverpool and Manchester and work all over the country. You will be helping our clients set up and take down events.
The duties will include:
Loading and unloading trucks
Setting up sound, lighting and AV equipment
Building and dismantling set and staging
Working as site crew/production crew/runners on festivals
General labouring at various event sites
About you:
Experience is desirable and the pay will reflect this but new crew will be trained before and during the role. You need to be prepared to work unsociable hours and weekends. The job involves a lot of heavy lifting, so the candidates need to be physically capable. A good attitude to work and being punctual is also very important. Relative qualifications and experience in operating plant (IPAF, telehandlers and fork ops etc) is also a big plus.
What we offer:
We offer very good rates of pay that are in line with the industry standard. The hours are flexible and can be part or full time. For the right candidates we can offer a lot of work and a quick route to progression within our company.
To apply click 'Apply Now' and send your CV and cover letter.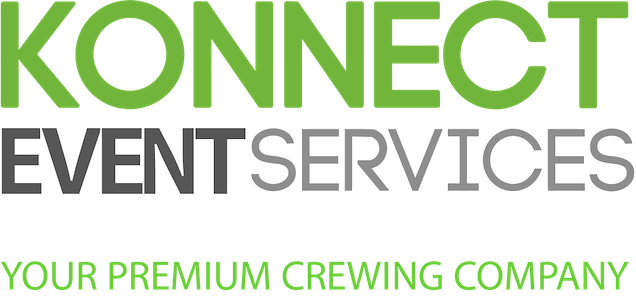 Apply for a career with Konnect…
Complete the application form below, send us your CV and a covering letter and we'll be in touch. We will be conducting interviews and inductions every week through October 2019.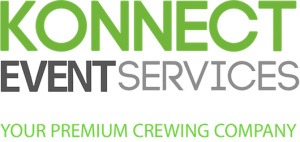 Konnect Event Services
Unit 3, Clayton Wood Bank
Lawnswood
Leeds
LS16 6QZ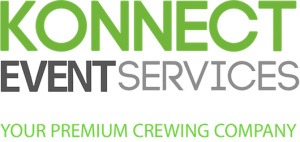 Konnect Event Services
Unit 3, Clayton Wood Bank
Lawnswood
Leeds
LS16 6QZ